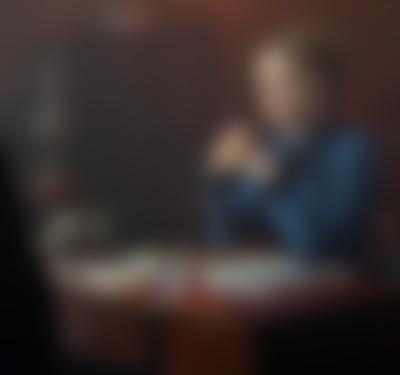 You can watch Season 3 with PBS Passport starting on Thursday, November 24, 2022.

Hear from the cast and creator about the evolution of Eliza and William's relationship.

Eliza and Moses work to solve an attempted murder, but realize the real target was Eliza.

Basin PBS Passport

This video is currently available with Basin PBS Passport.
Special Feature
After an epic and intriguing second season of Miss Scarlet and The Duke Season 2, fans are already looking forward to Season 3, coming to MASTERPIECE on PBS. Find out what's ahead in the new season, how to stream the full season before it broadcasts on TV, and more.
Learn More